How to achieve the wardrobe of your dreams
Do you dream of finding the wardrobe of your dreams? Have the misconception that you either needs lots of money or space to achieve that Celebrity walk in wardrobe? With the right tools and storage solutions you can easily now turn that dream into reality at an affordable price, tailored to your exact design and specification.
Glide and Slide offers you the opportunity to design and create your own bespoke wardrobe in a few easy steps at just the click of a button with their handy 'Design your own wardrobe' tool which gives you a visual representation of your wardrobe which you can customise to your own design, both inside and out.
Whether you live in a country cottage or a minimalist city apartment, any space and bespoke design can be achieved to compliment or blend in with its surrounding and to fit the most awkward of spaces.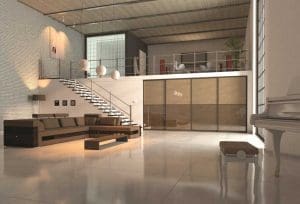 Advantages of designing your dream wardrobe online
Start with a blank canvas and get creative – the design process is your oyster……..Go as simplistic or futuristic as you wish, it's your design and are in control of every last detail!
Experiment with different designs, finishes and colours
Customise functions
Choose your own storage system so you can store and display your clothes in any way you choose.
See what your wardrobes will look like before you go ahead and purchase through the visual online tool.
No hidden costs – The online design tool shows you the running cost of each design step and feature you add so there are not hidden surprises when finalising your order and payment. This also makes it easy to add or remove aspects of your design to fit within your budget.
Design in your own time – no need to arrange design appointments you can now achieve your dream wardrobes all from the comfort of your sofa.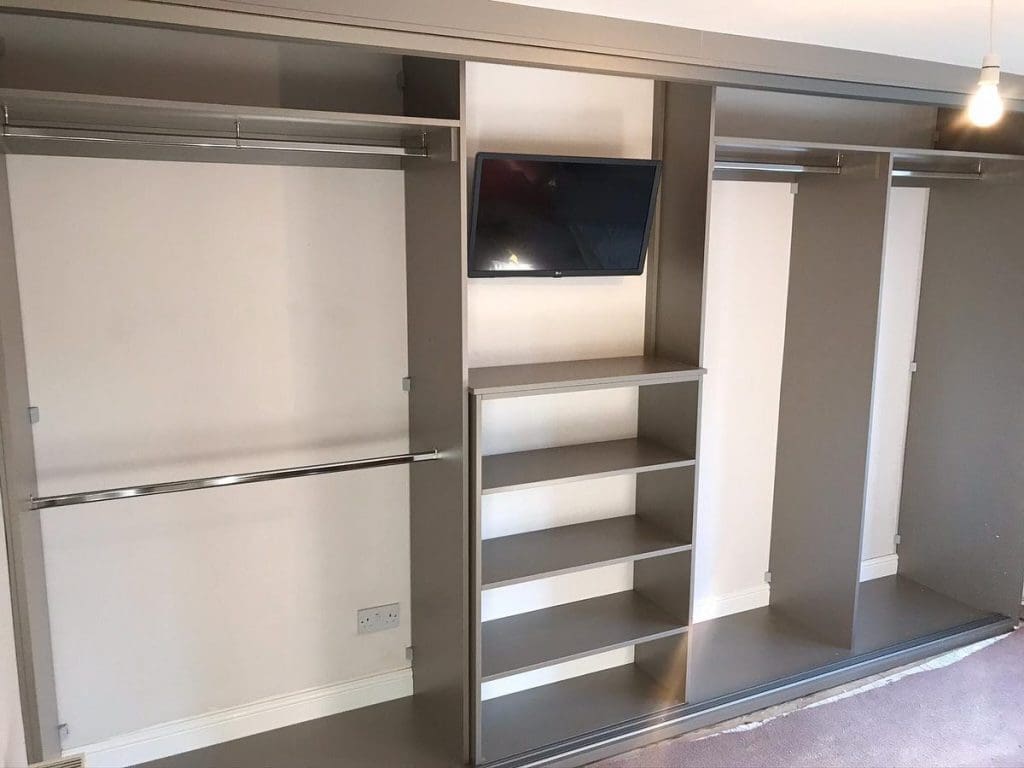 Not sure how to measure up?
No problem, Glide and Slide have a step-by-step guide help you along the way. This can be found here: https://www.glideandslide.co.uk/how-to-measure/ or give them a call on Tel: 01543 679202 where one of their experts can help.
Make use of all your space
A custom-made fitted wardrobe will ensure that every inch of space is being used and not wasted. A bespoke wardrobe can be made to blend in with its surrounding and to fit the most awkward of spaces from floor to ceiling,
Build your custom-made dream wardrobe in no time!
Once you are totally happy with your design and have paid online, your custom sliding wardrobes will arrive with you flat packed with easy full fitting instructions. Installation guides can also be found here: https://www.glideandslide.co.uk/installation-guides/
In just one click you are one step closer to creating your dream storage system.
Check out our online design tool today