Made to Measure Sliding Wardrobe Doors
Glide & Slide's made to measure sliding wardrobe doors are designed perfectly to fit into any bedroom environment helping to provide a beautiful storage solution that maximises space.
Offering traditional or custom-designed wardrobe options, the power to create that perfectly built-in wardrobe lies in your hands.
All our wardrobes are individually made with versatile modules, enabling you to easily build the sliding wardrobes of your dreams by just selecting your desired frame, doors, colour and interior storage options from our fantastic product range.
Our fitted wardrobes are designed and manufactured in the UK and all come with a 5-year warranty.
Installation can be carried out by yourself, using our simple step by step instruction guides or by one of our experienced bedroom fitters.
So Why Sliding Wardrobes?
Sliding wardrobes can help you fully maximise the space in your bedroom whilst creating an elegant looking storage facility.  You won't lose a centimetre of floor space and there is no wasted space inside the wardrobe. The look is sleek and the storage room is impressive, if you love been organised you'll love your new wardrobes.
Another positive is the wardrobes don't need to take up a lot of valuable floor space.  Installing sliding wardrobes can make use of any bedroom wall, doors are built directly into the walls themselves and hidden by large sliding panels.
The outcome is a system that provides you with an incredible amount of storage within a very small space, the ideal solution for stowing away clothes, shoes, accessories or toys.

GOT AN IDEA OR LOOKING FOR INSPIRATION? 
For more design inspiration check out our free online brochure.  Containing all information regarding our frame ranges, styles, colours, panel designs & interior components.  Go a step further and visit our newly refurbished showroom.
Already got an idea? Please feel to contact our experienced sales team who'll happily guide you through the final details and answer any queries you may have.
Prefer the face to face approach or are looking for design inspiration please don't hesitate to get in touch regarding a free no obligation home design visit.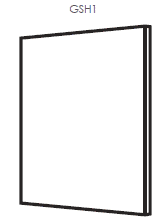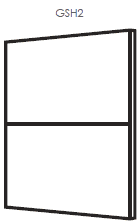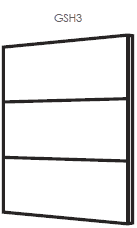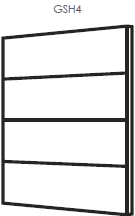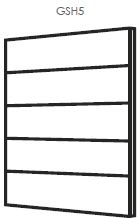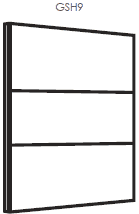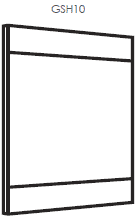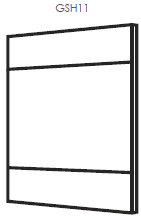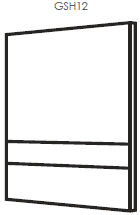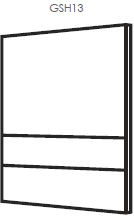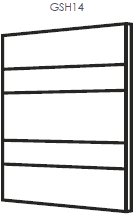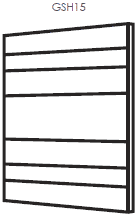 How Can We Help?
At Glide & Slide, our customers are always our main priority. If you have any queries or are in need of assistance, please don't hesitate to get in touch on any of the options below.