BOOK A FREE DESIGN CONSULTATION WITH GLIDE AND SLIDE TODAY
We offer a FREE, no-obligation consultation at your home whereby we will carry out a full bedroom survey and CAD drawing compilation to enable us to give you an accurate quote on your fitted wardrobes.
Upon our visit, our expert consultants will measure and survey the space you have available and from this explain to you the best options to maximise your storage space. It will also be an opportunity to show you a wide range of design options, colours and interior layouts.
Following your consultation, our Glide and Slide team member will compile a breakdown of costs for various options discussed so that you can make an informed decision on the next steps.
The computer-aided design drawing (CAD Drawing) creates a precision illustration based on the measurements and requirements requested by yourself. This creates a visual of how the fitted wardrobes will look in the space available.
Our customers often find this a very helpful tool when looking at the overall layout of their bedroom and where the sliding wardrobes or hinged door wardrobes will go.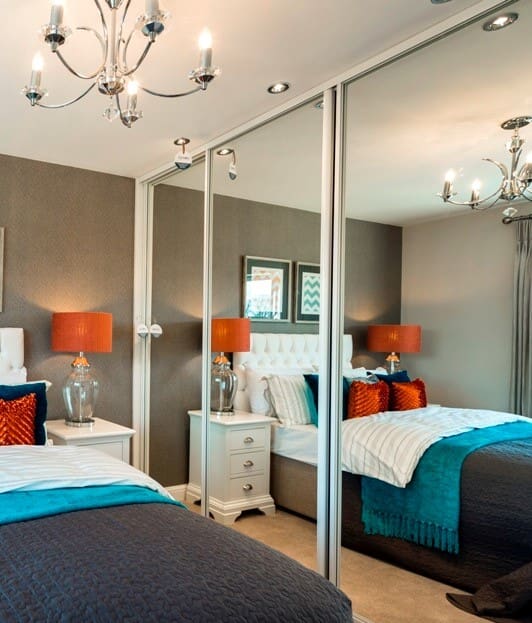 BOOK YOUR FREE, NO-OBLIGATION CONSULTATION TODAY