Our Service is made to measure for you!
Trade and New Build customers looking for trade fitted wardrobes from a fitted wardrobe supplier, can be assured that we offer a committed installation service and a dedicated point of contact for all of your requirements. Due to our self-reliant manufacturing, we are able to give excellent service and lead times for survey, supply and fit,  your wardrobes will be surveyed and fitted within 2-3 weeks of call off.
All of our fitters are fully trained and have CSCS cards, we hold CHAS certification.
As a fitted wardrobe supplier, we work closely with you to ensure we meet the agreed fitting schedule.
Or if you prefer we can provide the service of supply and delivery, where we will still work closely with you to offer the best wardrobe/storage systems required and your supply schedule.
Full Turnkey service.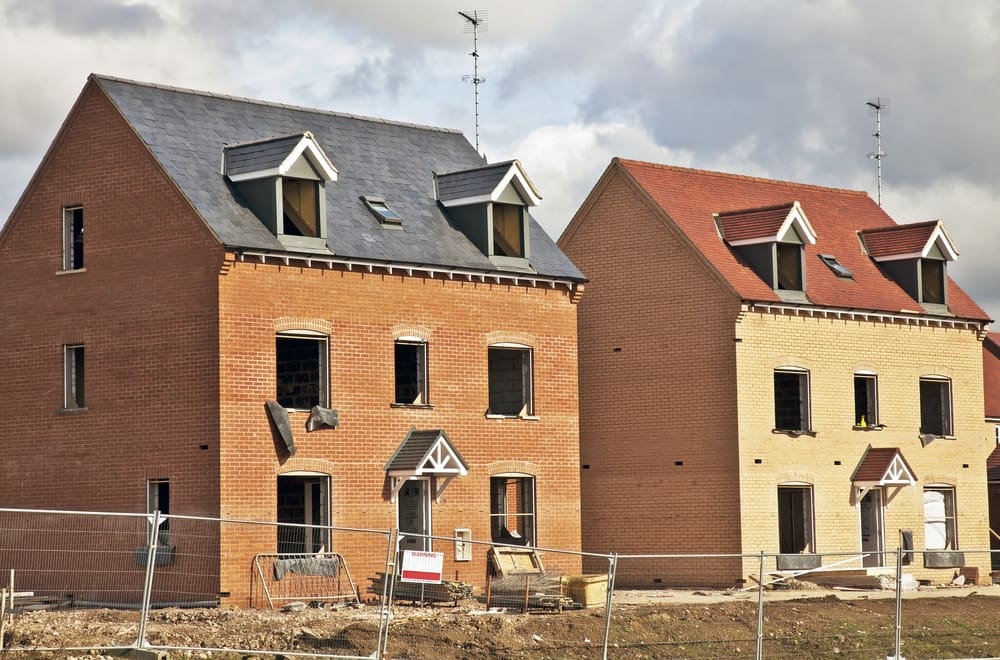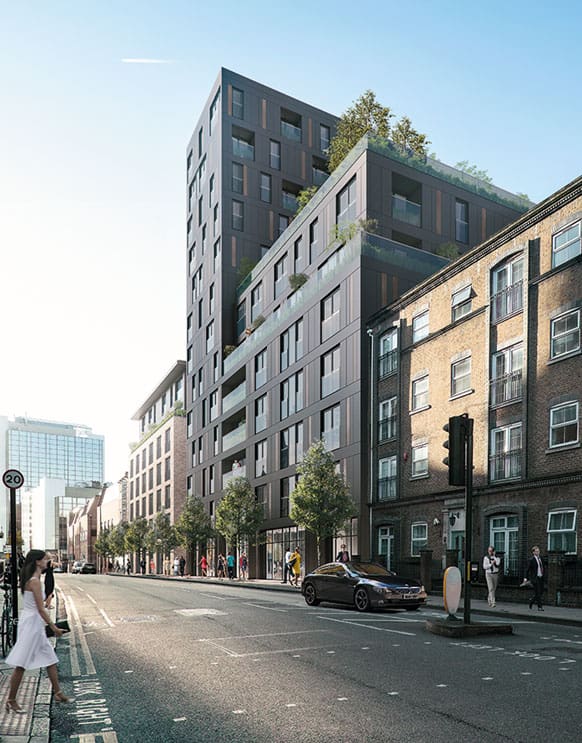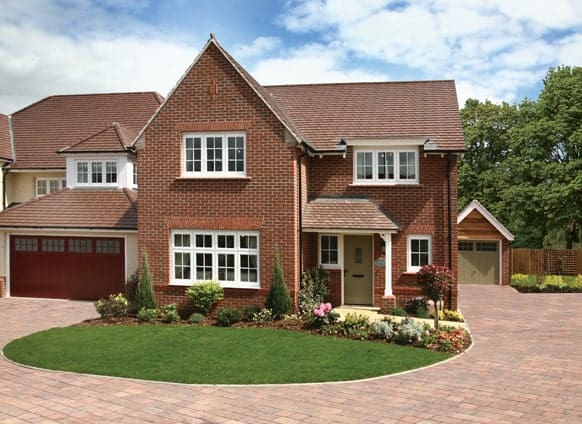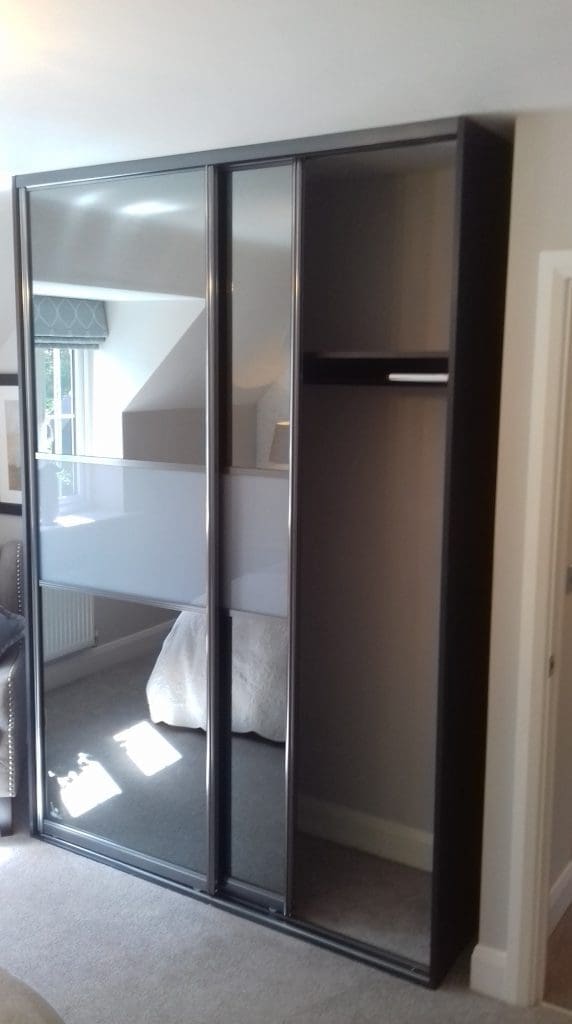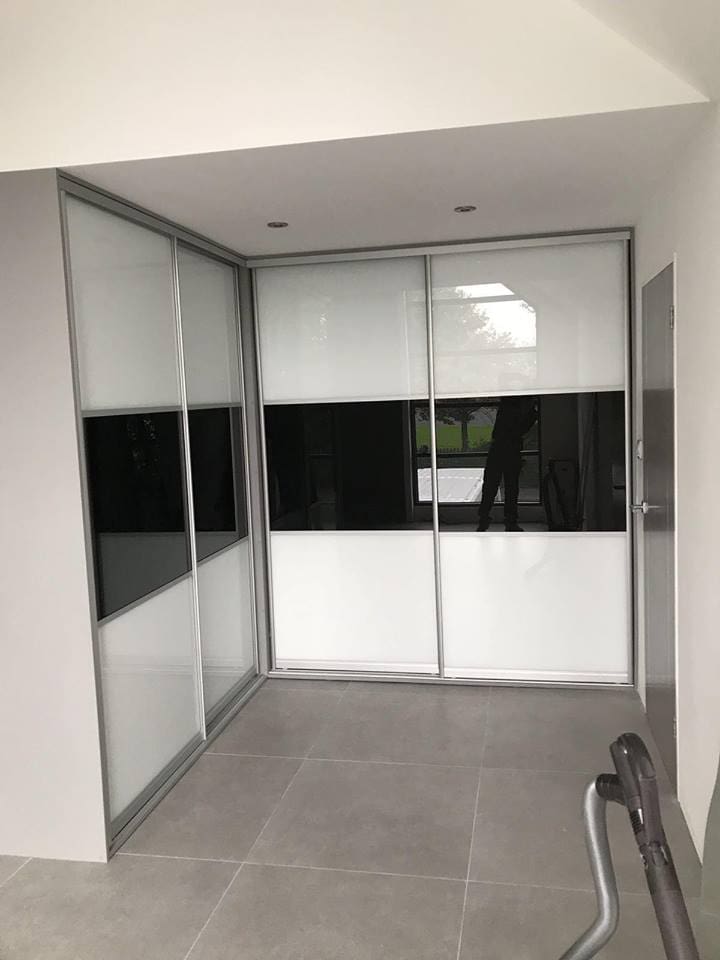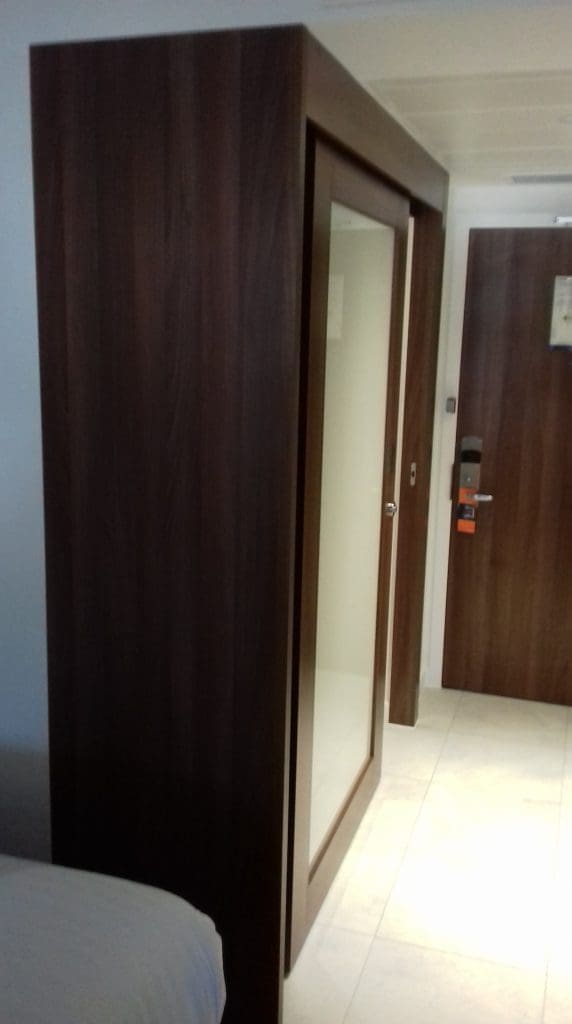 For trade prices please contact us
'Since the time we started specifying Glide & Slide, some 3 years now, the trading relationship has blossomed. This has been through a strong period of growth within Cameron and Galliers and we have not witnessed any drop in their ability to service our wardrobe requirements. The support from the Glide & Slide staff for each of the disciplines such as Commercial, Sales and Production has been excellent throughout. We are hopeful that the partnership our businesses enjoy will continue throughout 2019 and well into the future.'
Craig Floyd, Company Buyer
Join our list of happy trade customers!
"I value their service and regard them as an asset to the company.
  They provide a service that is 99% complete on fitting, any issues are always addressed inhouse with a confirmation by email on what is going to be done to correct the problem.
  They arrive when requested, they leave no mess, they do the fit to a high standard."
"I find them the best out there. turn up on time and complete the fix 100%"
"Personally, they are probably the best wardrobe company I have ever used 
Always hit targets fitter very good, Jill is always very helpful"
"No issues with Glide and Slide, meeting call off dates consistently and always accommodating when coming across issues. Quality generally good"
"I would be happy to use Glide and Slide again had no problems with them keeping to dates agreed and fit was good and if there was a problem it was sorted asap."