The benefits of mirrored sliding wardrobes
The benefits of mirrored sliding wardrobes
Are you considering having mirrored sliding wardrobe doors in your home? Look no further! Here is your guide to the benefits of having mirrored sliding wardrobe doors.
The illusion of space
One of the main benefits of mirrored wardrobe doors is that they create the illusion of space, making a room appear larger than it really is. Not only do our wardrobes save space, you can also utilise the use of mirrored doors to create the illusion of having more room, allowing any size room to have a fully optimised look.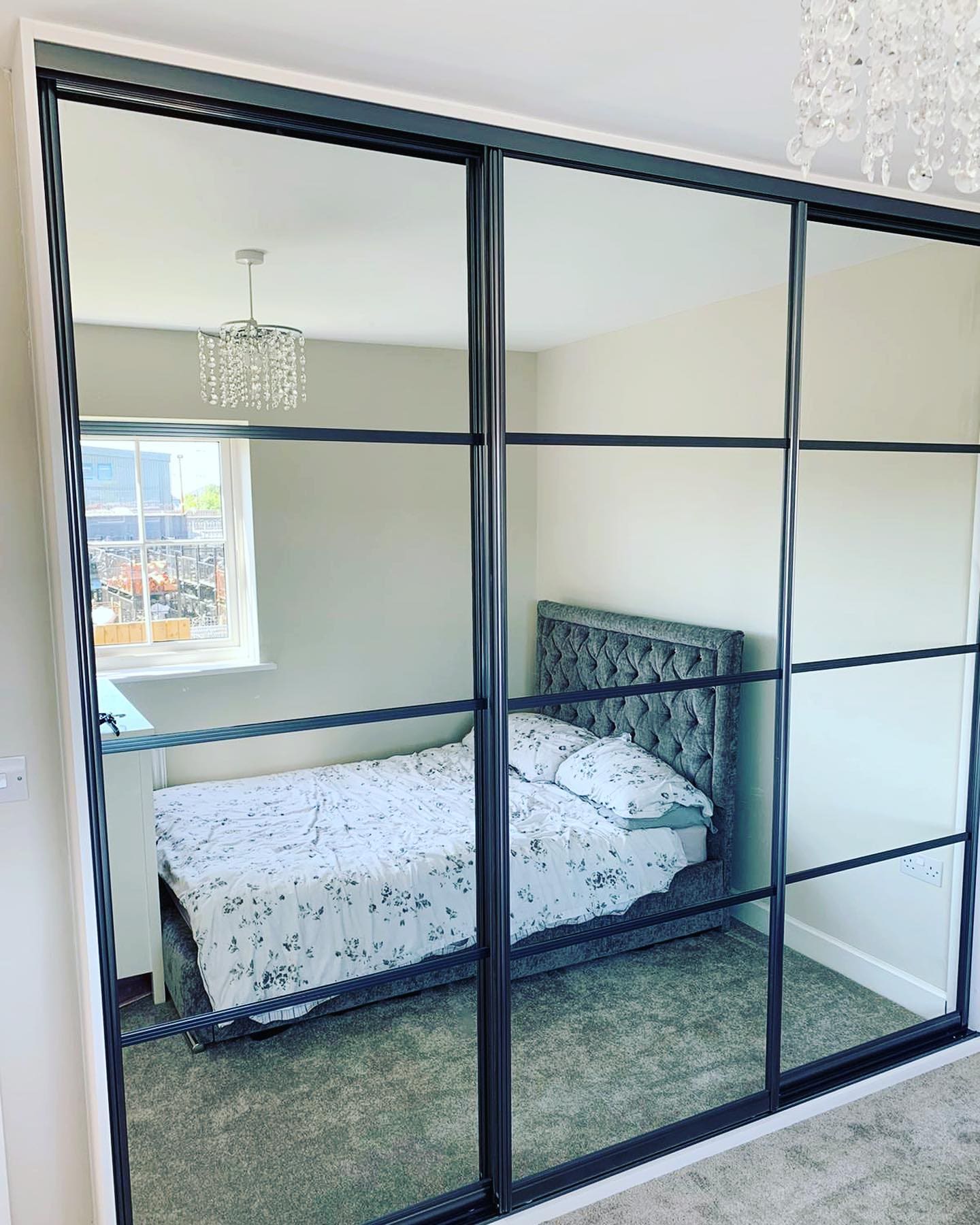 Space optimisation
Our mirrored wardrobes come with a range of interior aspects too. Allowing you to have different sections including shelves, drawers and even dividers. This allows you to have any items stored inside your wardrobe, with the exterior illusion of a larger and tidier room. And of course, you will always need a mirror in your bedroom, making a mirrored wardrobe that bit more useful.
Easier access
A further benefit of having mirrored sliding wardrobe doors is that they create easier access. Often with hinged doors, you will require a certain amount of space to ensure easy access. Whereas sliding doors provide you with far more opportunities for where your wardrobe can be and also makes access easier.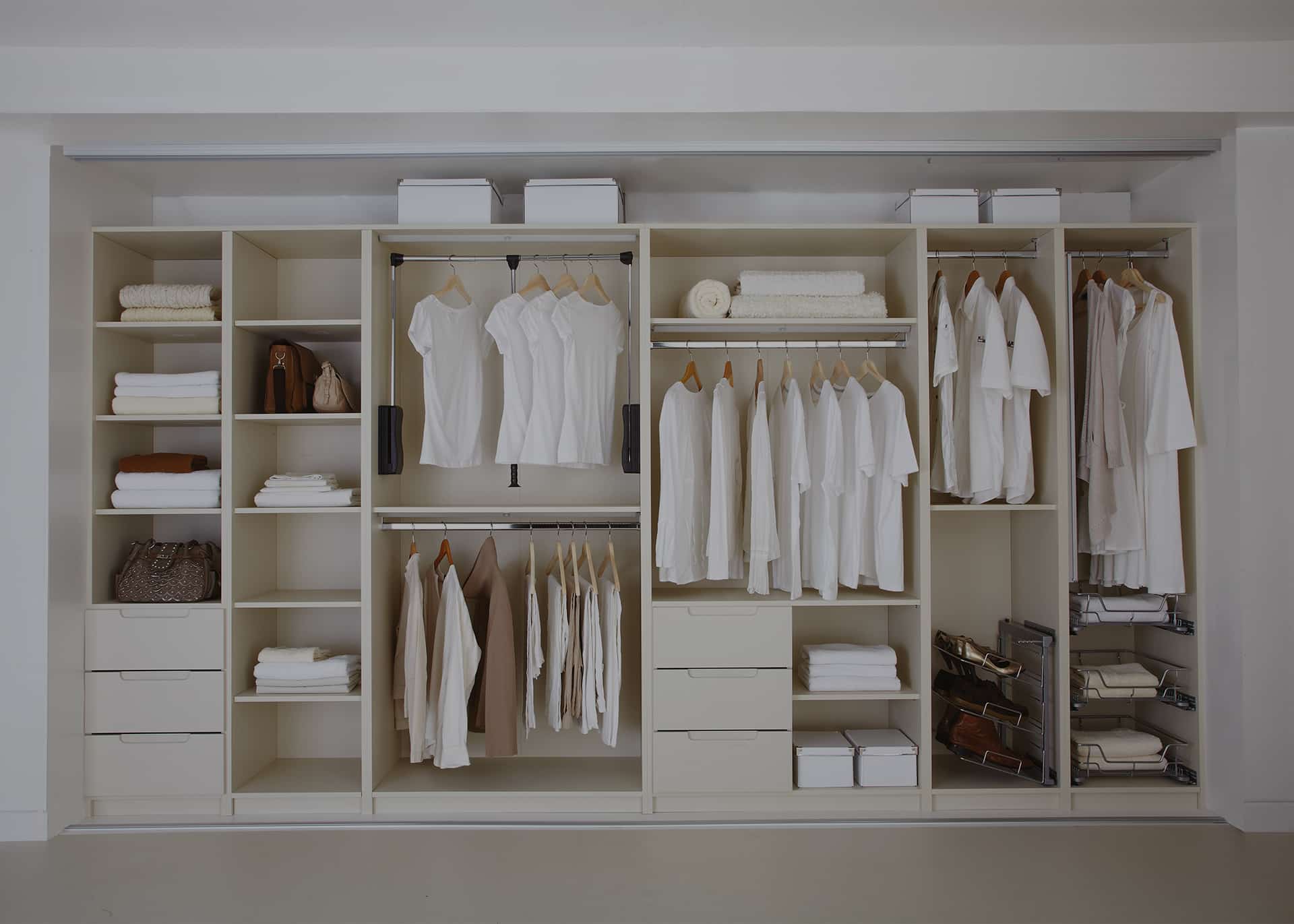 They can meet your requirements
When it comes to choosing your bedroom furniture, you will most likely have an idea in mind which you would like to bring to life. The use of a mirrored wardrobe door allows you to explore a wide range of aesthetics without worrying if your wardrobe will match.
Personalise your mirrored wardrobe doors
Why not consider personalising your mirrored wardrobe doors? Our mirrored sliding wardrobe doors come with a range of personalisation options such as sizing and the number of doors you require. Our bespoke options provide you with the opportunity to fully make the most of your space whilst also maintaining a desired visual aesthetic.