Why Order a Fitted Wardrobe Online?
Get your perfect made to measure wardrobe
The current climate has thrown most of lives upside down. Suddenly, people who spent a maximum of 12 hours in the house a day, with 8 of those spent sleeping, leave the house for less than an hour a week. We are more grateful than ever to have our homes, but spending so much time in one place can highlight its flaws. Many home improvement companies are providing consumers with design configurators so they can start to plan their own design changes to get an idea of the cost and book a fitting. Here are some of the benefits of ordering a fitted wardrobe online:
Ordering samples before making a commitment
By booking your made-to-measure wardrobe online, you can also order samples before the fitting takes place. Doing this online means you can choose the most varied samples with no influence from any workers or other people in the family. It also means you can see everything laid out before you before even talking to a specialised wardrobe fitter.
Using CAD Drawings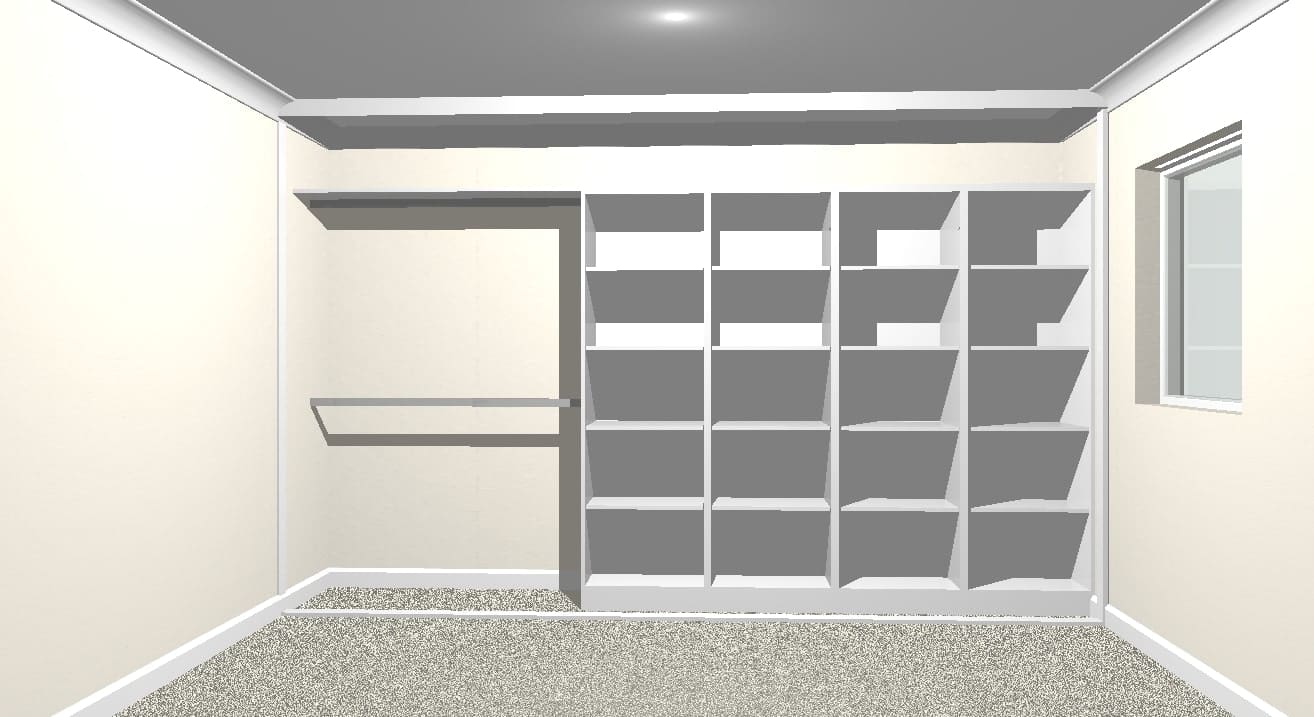 By using an online design configurator to shape your dream fitted wardrobe, you give designers a basis for their Computer-Aided Design. This means your made-to-measure wardrobe will be made to your specifications exactly and be as close to your personal dream wardrobe as possible.
Booking your perfect date
If you book your wardrobe fitting online, you have all available dates set out in front of you so you can choose the date that works best for you. This makes the whole process as relaxing and as easy as possible for you.
So, what are you waiting for? Order your dream fitted wardrobe from Glide & Slide today from the comfort of your own bedroom.