The Beauty of Made to Measure Fitted Wardrobes
With the current unprecedented climate we are currently living in, with lockdowns and more of us spending more time at home, it's understandable than many of us are looking to improve our homes, make more use of our living spaces and add possible monetary value to our homes, should we decide to sell later down the line.
Research states, that the main areas many of us may choose to improve or extend to utilize the space in our homes, tend to be the kitchen and living areas, where we tend to spend more of our time, but bedrooms are steadily climbing the list as rooms we deem perfect in need of modernization or rework, with sales of built-in or bespoke made-to-measure wardrobes topping increasing exponentially.
Why Should I Invest in Built-in Wardrobes?
Homeowners, Landlords, house-builders and independent property renovators alike, adore the many benefits, reworking a bedroom space with bespoke, made-to-measure built-in wardrobes and fittings, and if you are reading this post looking to clarify the benefits of selecting to renovate your home with built-in-wardrobes, here are a few select reasons to help you decide;
Better use of space capacity
Choice of design options, materials, and specification
Choice of modernized styles that will remain on trend for years – no need to rebuild
A tangible investment in your property, if you decide to sell your property down the line, the beauty of built-in-wardrobes and fittings, is very popular with buyers and renters alike. The list is endless.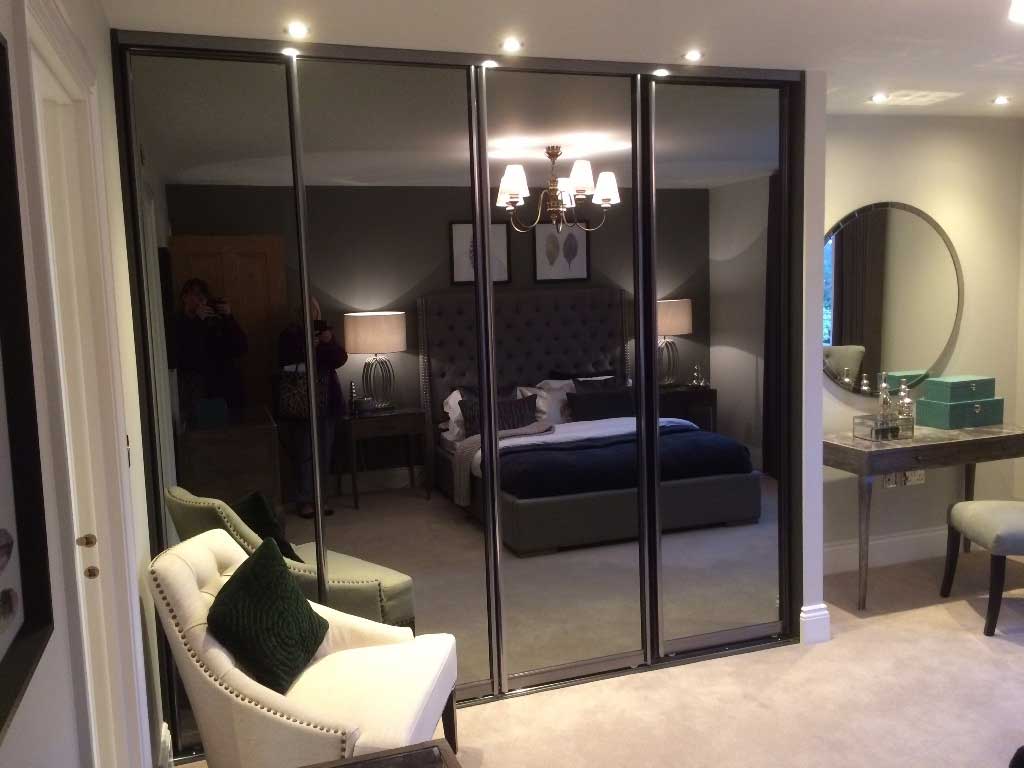 Many companies on the market provide bespoke built wardrobe services, but it is important to select the right company that will not only cater for your needs and requirements, but will provide excellent customer service, and before and aftercare.
Glide and Slide are an experienced family-run company, who take the importance of valuing customers very seriously. From the initial enquiry to the evaluation check after installation, we support our customers every step of the way.
We welcome enquiries from prospective customers via a phone call, online form submission or visit to our Aldridge showroom, either way, one of our knowledgeable members of staff will be on hand to offer advice and guidance.
Once you're happy and an order has been placed, a member of our sales team will communicate clearly with you when your product or products will be made and become available for delivery.
Products can be self-assembled or installed by one of our experienced bedroom fitters, at a convenient date and time.
Following on from installation, you'll receive a visit from our sales representatives who will evaluate and check everything has been carried out as agreed.
Our design, supply and installation process is all supported by our excellent customer services team and all our products carry a 5-year warranty.
To have a free consultation and quote about your dream wardrobe, contact us today.