Glass Sliding Wardrobes Birmingham
Glide & Slide are furniture industry leaders. We pride ourselves on the quality and precision of all our products. Everything we do is manufactured on-site and made to measure here in the UK. This makes the quality assurance of Glide & Slide second to none! Our glass sliding wardrobes in Birmingham are becoming a popular selection, we have a vast range of designs for you to choose from to make your new wardrobe a work of art...
Glass Sliding Wardrobes in Birmingham
Glide & Slide are all about keeping up with the latest trends and designs… home décor is ever-evolving and with so many new builds wanting to fit floor-to-ceiling wardrobes, our bespoke work is becoming very much in demand. We have designed a selection that we know will be very sought after with glass sliding wardrobes now a popular choice in Birmingham and beyond.
Small space, BIG storage – Glass Sliding Wardrobes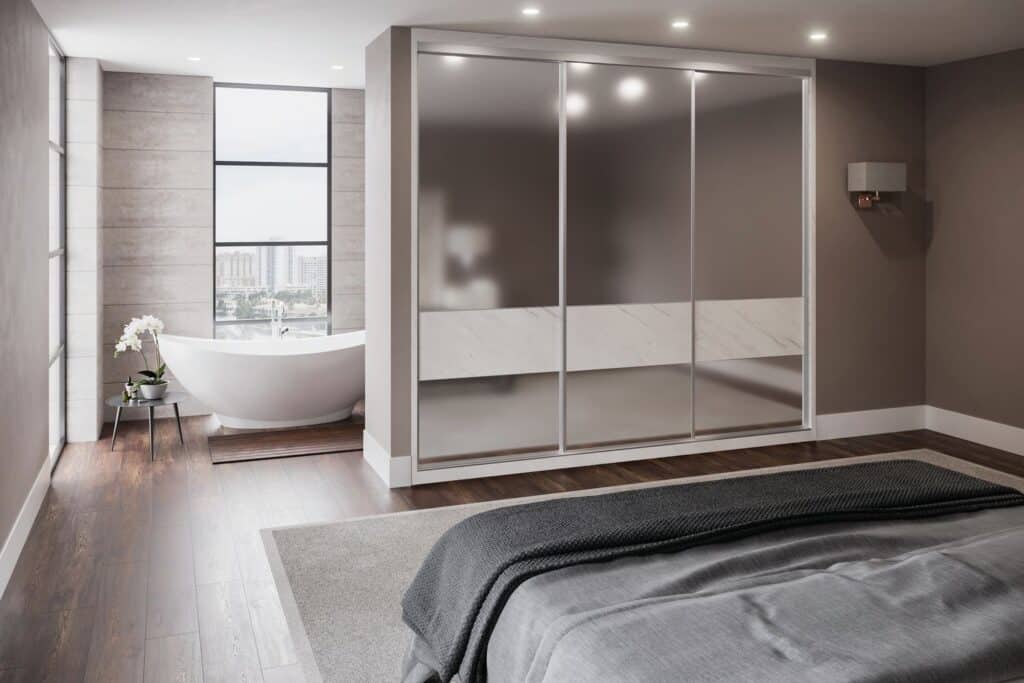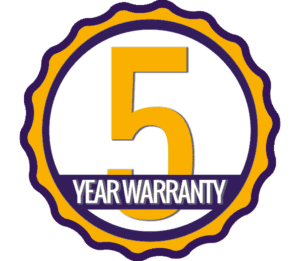 Why Glass Sliding Wardrobes?
If you are wanting frosted glass sliding wardrobes or mirrored glass sliding wardrobes, we have up to date aesthetically pleasing designs to suit your taste. Take a look at our free online brochure or come and see what we have to offer yourself by stopping by our on-site showroom. Everything we produce at Glide & Slide comes with a 5-year guarantee for your own peace of mind.
Did you know that choosing glass for your wardrobe doors is the number 1 chosen material? Our beautiful selection of glass reflects the ambient light, making your wardrobe a feature piece of your room. If you want to speak to one of our experts, do not hesitate to contact us – we offer advice and solutions to help build your dream furniture.
Sliding wardrobes will help maximise the space in your room, even if it's an awkward space you are trying to get the most out of.
We elegantly design your wardrobes to look like a feature with the added bonus of tidy, compact storage. The look of our designs is sleek and the storage is so impressive, that's why our customers love us!
Every Inch of space matters!
Floor space is valuable, so why would you want to eat away at it? With our wardrobes being built on any wall and the doors not opening out into your floor space, we are proud to say we make the most of your room without taking up any more floor space than necessary.