Sliding Wardrobes Stoke on Trent
Glide and Slide manufacture and install high-quality sliding wardrobes in Stoke on Trent. With 30 years of experience in constructing made-to-measure fitted wardrobes and designing and installing state-of-the-art sliding wardrobe doors, we can help you create your dream bedroom.
Glide and Slide offer magnificent bespoke built-in sliding wardrobes in Stoke on Trent, which are the ideal solution for maximising storage space while also giving your bedroom a fresh, updated look.
All our sliding wardrobes come in a variety of colours and options to complement any design or colour palette, as well as a variety of frame styles. Whether you prefer sleek glass or gleaming mirrored sliding wardrobe doors, they can all be customised to your exact specifications.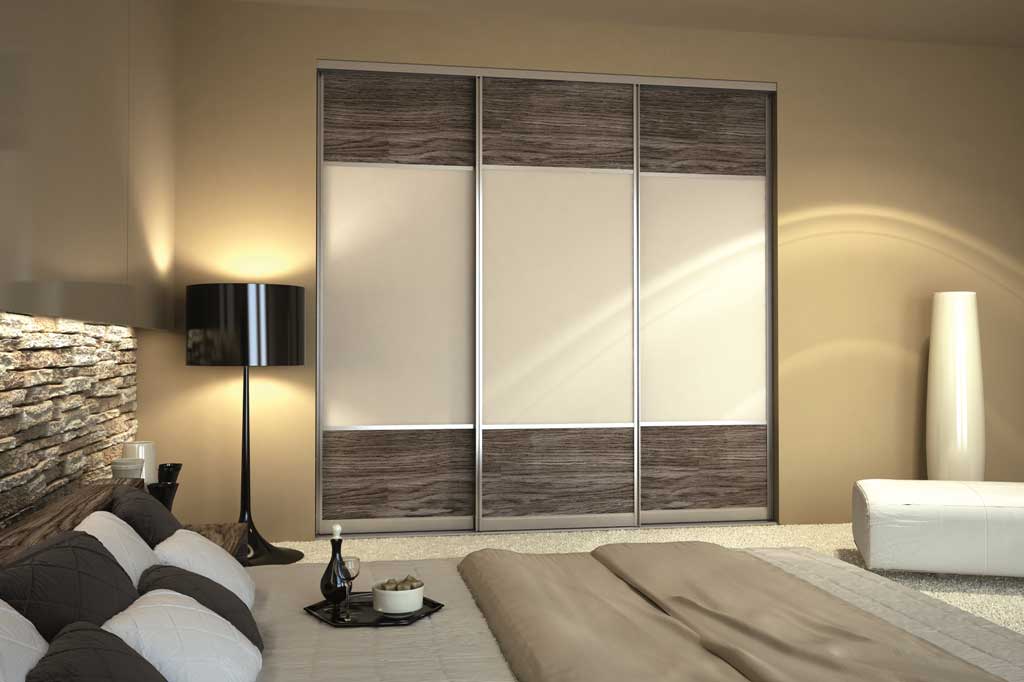 Why Choose built-in sliding wardrobes Stoke on Trent
Our built-in sliding wardrobes in Stoke on Trent are made to measure and customised to ensure that your wardrobes are exactly sized and shaped for that perfect fit. So, whether you have a large open space or a small odd-shaped room, our Stoke on Trent sliding wardrobes can be adjusted to accommodate any room size or shape, maximising your storage space and maximising floor space usage, giving you just the complete storage solution.
Sliding wardrobes In Stoke on Trent accessories and interiors
If you would like a custom-designed sliding wardrobe in Stoke on Trent, we can adapt it to fit a variety of wardrobe interiors and accessories based on the storage you need. You will be able to find a range of wardrobe accessories and interiors to suit your needs, such as more hanging space, shelving, and shoe storage.
Options available include:
Full hanging
Half hanging
Shelving
Drawers
Pull down rails
Shoe racks
Trouser rails
Dress hanging
Suit storage
Tie racks
Mirrors
Hat storage
Jewellery drawers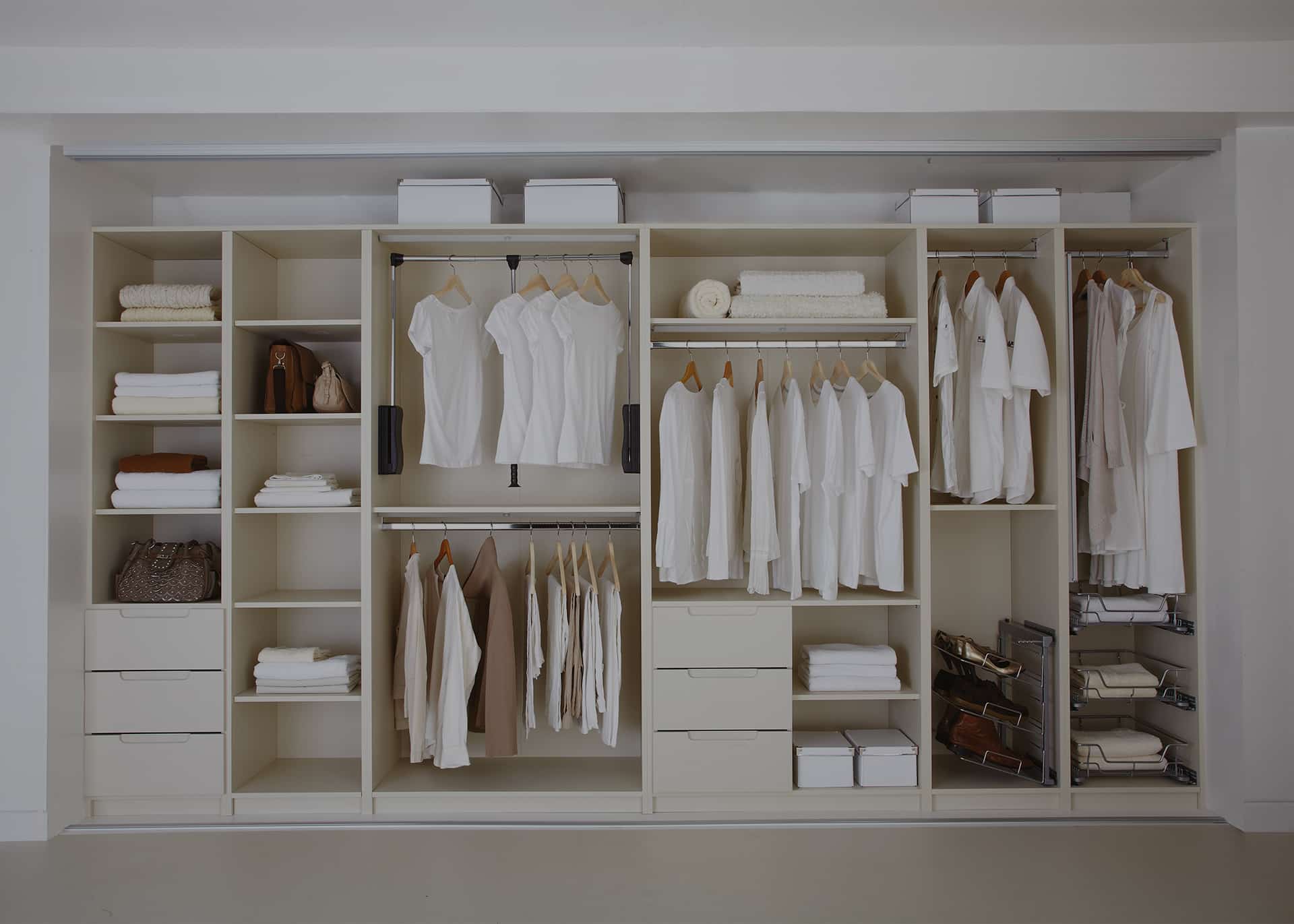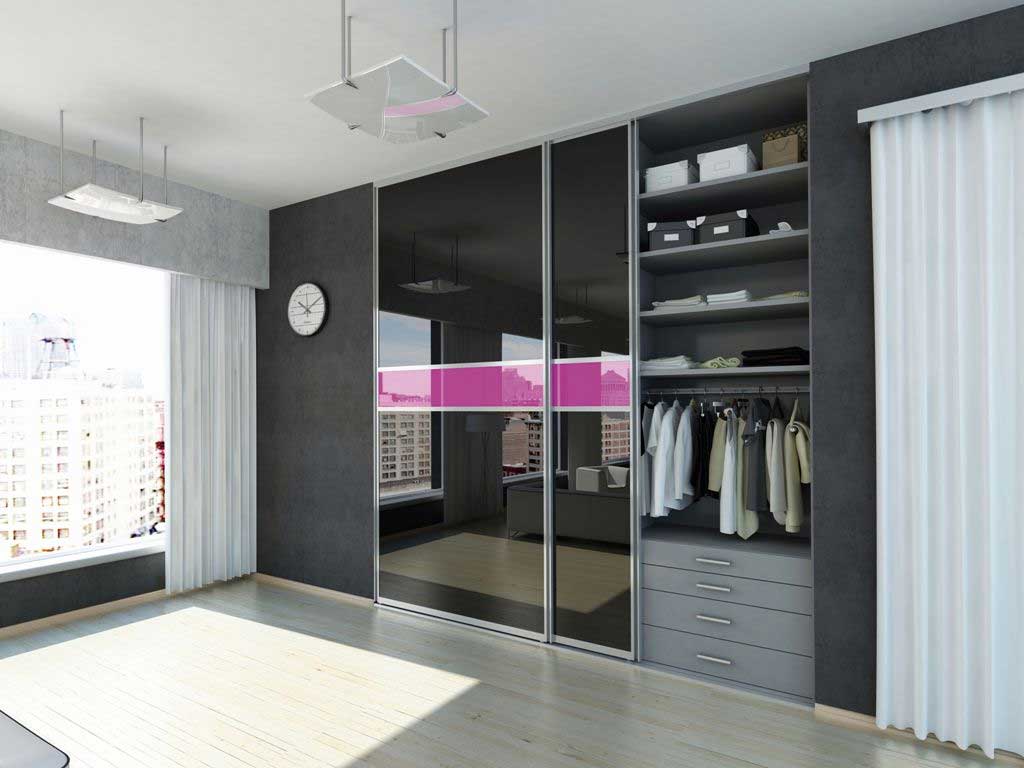 Sliding wardrobe doors options
We offer a wide range of colours and finishes when designing your sliding wardrobes, including the ability to design sliding wardrobe doors with 1-7 panels in any colour or finish.  Also available in mirrored sliding doors and glass sliding wardrobe doors to turn your sliding wardrobes into an eye-catching feature of your bedroom.
Why Choose Glide and Slide for sliding wardrobes Stoke on Trent
With Glide and Slide's sliding wardrobes Stoke on Trent, you can be sure of quality and service. We are a family-run business with over 30 years of expertise designing and manufacturing built-in wardrobes in our own UK factory. As a result, you can be assured that the wardrobes you receive will be of the best quality. As a result, all of our sliding wardrobes come with a 5-year warranty.
Even when the wardrobes are fitted, one of our sales representatives will return and perform a post-installation examination to make sure everything has been done properly, which you're 100% happy with the results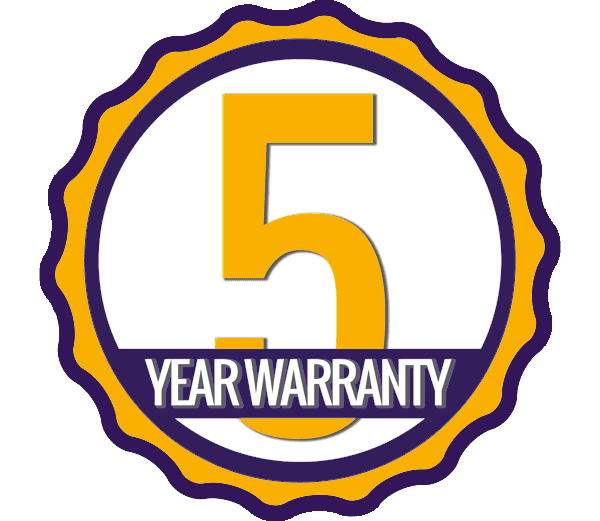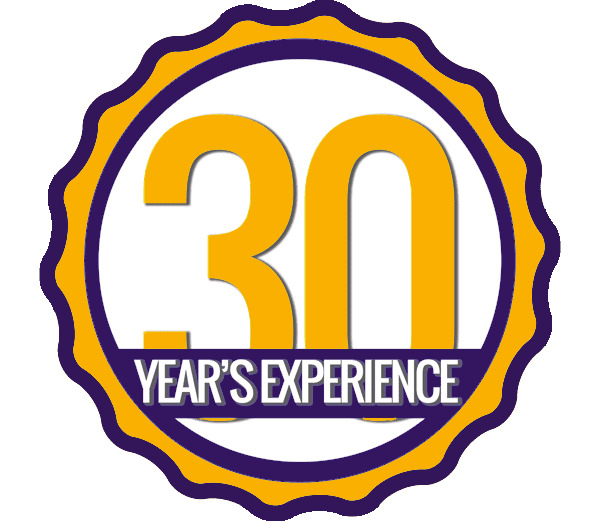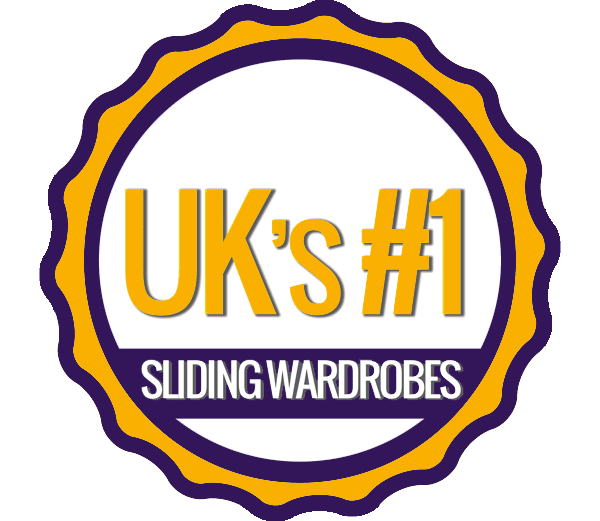 Book a free design appointment for sliding wardrobes Stoke on Trent
With our free design service, it is now simpler than ever to get the wardrobes of your dreams. One of our expert designers will come to you to conduct a no-obligation consultation as part of our free wardrobe design service.  This consists of a complete bedroom survey and CAD compilation in order to provide you with full visuals of how your wardrobes will look before going ahead with any installation.
If you do not desire a home visit, no problem! You'll be able to additionally use our online wardrobe configurator to make your own wardrobe step by step from the comfort of your own home. With an in-depth value breakdown for your wardrobe, you'll be able to avoid unpleasant surprises and see exactly what you're paying for. Click here to access our wardrobe configurator.
Sliding Wardrobe Doors & Interiors
Sliding Wardrobe Doors and Interiors
If you would like more information about our built in sliding wardrobes Stoke on Trent or to book a free design visit get in touch with us today.  Call us on 01543 679 202 or email us at info@glideandslide.co.uk