Fitted Wardrobes West Midlands
Glide & Slide are dominant leaders of the market when it comes to fitted wardrobes in the West Midlands. Our made-to-measure wardrobes can be customised to match the aesthetics of the room you want them in. The beauty of our fitted wardrobes is that they will optimise any awkward space.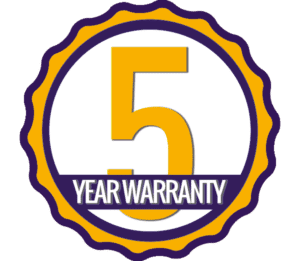 5-Year Guarantee on All Fitted Wardrobes in the West Midlands
Yes, you read that correctly! All of our fitted wardrobes in the West Midlands come with a 5-year guarantee so you know your money is well spent. We offer this simply because we know how premium our products are and we have no doubt that this guarantee will give you peace of mind.
Benefits of fitted wardrobes
Glide & Slide fit floor to wall and utilise the space available
We offer a variety of different price ranges to better suit people's circumstances
Aesthetically, we compliment the interior of your room with our vast choice of styles
Your shoes, jewellery, and clothes can be neat and tidy with the space we create
Having a fitted wardrobe is an investment. Should you ever decide to sell your property, homebuyers offer premium prices on fitted storage spaces. Take a look at Glide & Slide's online brochure.
With just 3 simple steps, we can get you the wardrobe of your dreams with Glide & Slide
1) Accurately measure the space of your room
2) Use our configurator to Design your new fitted wardrobe
3) Order your wardrobe – we then install the magic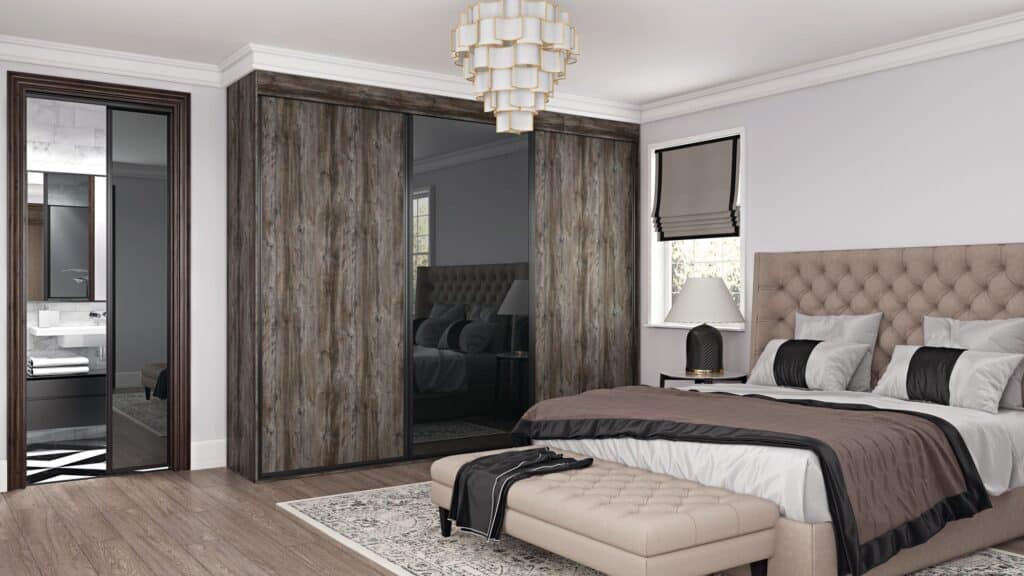 The right investment first time round!
One of the most frustrating moments is when you realise you've spent a fortune on something that isn't the quality you expected – we are confident in supplying and installing furniture that lasts. Contact one of our friendly team with any questions you may have regarding fitted wardrobes in the West Midlands.
All of our bespoke wardrobes are made here in the UK in our very own manufacturing warehouse on site. A huge benefit of us making everything in-house, is that every step of the way we quality assure our carefully crafted products. What's more, we also have an on site showroom which gives you a first look at what we have on offer.