Bespoke Sliding Wardrobes West Midlands
At Glide & Slide, we pride ourselves on being the industry leaders of our trade. This is based on the unique, super quality, bespoke sliding wardrobes in the West Midlands we offer. As our furniture is all custom made, we fully optimise all those awkward spaces by making our bespoke fitted wardrobes a feature point of the room. After all, what's better than putting your belongings in a trendy, tidy living space!
Why choose bespoke sliding wardrobes?
Bespoke sliding wardrobes are now in popular demand across houses in the West Midlands. This is because they are the solution to maximising space in a sleek, stylish manner. You can design your wardrobe with Glide & Slide's unique wardrobe configurator.
Bespoke sliding wardrobes with a 5-year guarantee!
All our products come with a trusted 5-year guarantee. This boasts the quality we know we have across our Glide & Slide products. We understand when making big purchases that you sweat the small stuff and this may divert you from spending money on a big purchase. We know that our guarantee will offer all our customer's peace of mind.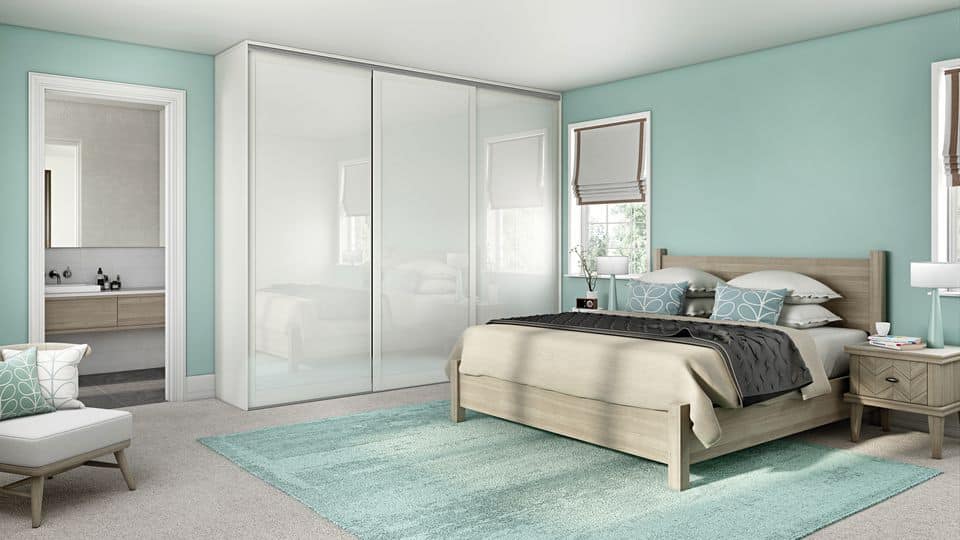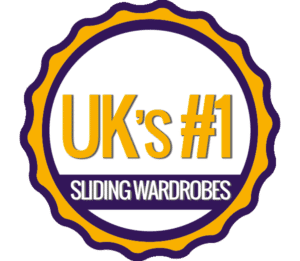 Supporting UK manufacturing
We have our own on-site manufacturing space, which means that we can quality assure all of our products here in the UK. We keep track of everything from order to delivery, making sure we have a finished product that becomes your dream bespoke sliding wardrobes.
An investment within an investment…
Fitted furniture is a premium when you come to buy a house. It means that the previous owners have utilised the space and fully opened up the room or area. Think of it as one less bit of furniture that needs to be added to your buying list. Investing in our fitted wardrobes is an investment in your property.
To gain some inspiration, take a look at our online brochure. We offer a wide range of aesthetics to compliment your interior including a variety of dividers, shelves and drawers. Our designers at Glide & Slide use a CAD drawing which will allow you to visualise the end product upon configuration. Should you have any questions, contact us today.