Looking for sliding wardrobes in Derby? Sliding wardrobes are a beneficial storage solution for your home or workspace. They are available in a wide range of styles, colours and designs and offer space -saving solutions with ample storage.
For smaller areas, considering mirrored sliding wardrobes enhances the space and gives the illusion of a larger area. Mirrored sliding wardrobes are available in wide range of styles to suite the look and feel of your bedroom and accompanying furniture.
Say farewell to clutter with sliding wardrobes, Derby by utilising the storage compartments available within the interior of the wardrobe. House shoes, jewellery, hats, bags, belts as well as suits, coats, dresses and other clothing.
Considering how the rooms in your home look to add value for the future is a huge benefit. If you decide to sell your property at some point, potential buyers will look at space and bedroom size as a major factor. Sliding wardrobes can add value to your property be making the room aesthetically pleasing with a tidy and enhanced space.
Sliding wardrobes, Derby are available in a range of budgets from basic designs to intricate mirrored patterns, meaning there is a sliding wardrobe to suite most tastes and budgets. It is often worth looking at companies who specialise in sliding wardrobes and have testimonials and examples of their projects, so you know exactly what to expect in terms of the process and quality of their work.
Sliding wardrobes are considered as longer lasting storage solution as they are fitted precisely to the shape of the room they will be fitted in, with this in mind it is worth considering a timeless design or design that will work with the changing tastes and décor of the room they are in.
When prepping your room for sliding wardrobes, Derby it is recommended that you fit the wardrobes first before any redecorating take place in the room. Wardrobes can be fitted with minimal fuss but if the room is due for a new look it is beneficial to fit the sliding wardrobes in the first instance to minimise disruption and damage.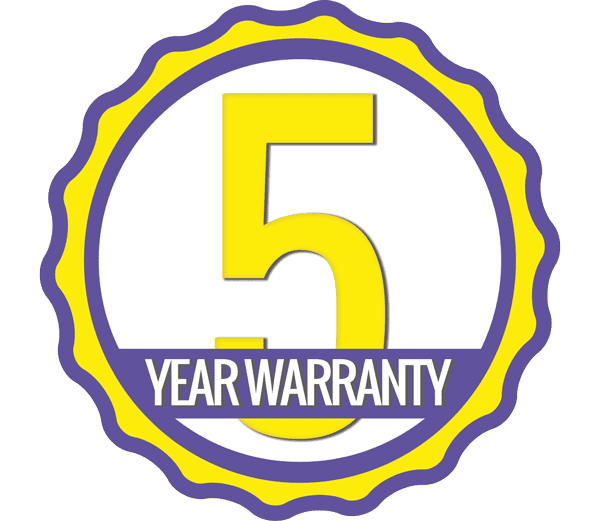 WHY CHOOSE GLIDE AND SLIDE
Customer Support from initial enquiry to after installation evaluation
Working with you to bring your design ideas to life using CAD Design
Constant communication throughout the manufacturing
Products can be self or professionally installed
Knowledge Staff on hand to offer industry advice and guidance
Excellent Customer Service
5 Year Product Warranty
visit our showroom near Derby
At Glide & Slide our customers are always our main priority if you have any queries or in need of an assistant, please don't hesitate to get in touch on any of the options below.
Info@glideandslide.co.uk
01543 679202
MON-FRI : 8:00 AM - 5:00 PM
SAT : 10:00 AM - 5:00 PM
SUN : CLOSED