Floor to Ceiling Mirrored Wardrobes
Floor to ceiling mirrored wardrobes from Glide and Slide are made to measure for any shape or size room.  Maximise the space you have to the best of your ability by utilising the full height of your room whilst still having a wide choice of styles and designs to choose from finished with a modern glass finish.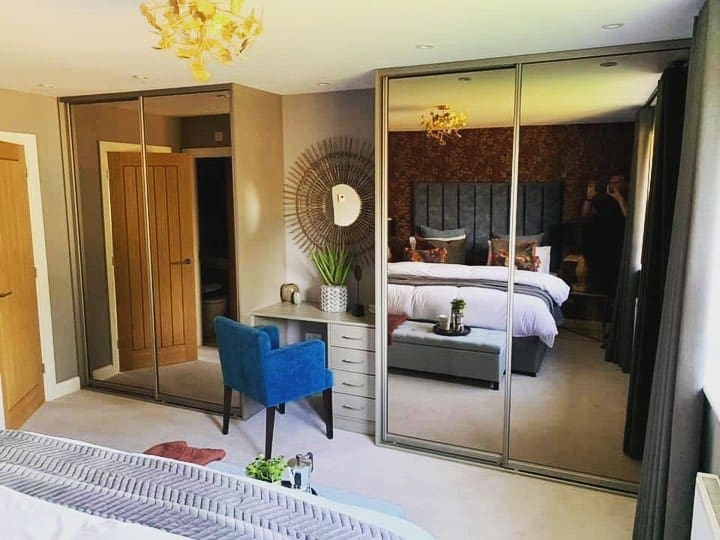 Benefits of Floor to Ceiling Mirrored Wardrobes
By choosing floor to ceiling mirrored wardrobes over standard wardrobes you are making the most of the floor space you have available. No more bulky wardrobes that don't fit into that awkward shaped corner or just generally giving you more floor space to make room for any additional furniture or accessories to wish to add to complement your room.
The storage options that floor to ceiling mirrored wardrobes bring are endless.  Our bespoke wardrobes are made to meet your requirements whether you require more hanging space or extra drawers, a pull-out linen basket, or a shoe rack, the possibilities are endless making floor to ceiling wardrobes the perfect storage option to declutter your room.
Organise your space with a range of mirrored wardrobes interiors
Perfectly customise your wardrobes with our wide selection of storage solutions.  Our interior options include:
Long hanging
Short hanging
Drawers
Shelves
Shoe racks
Trouser pull
Pull out mirror
Tie rack
+ much more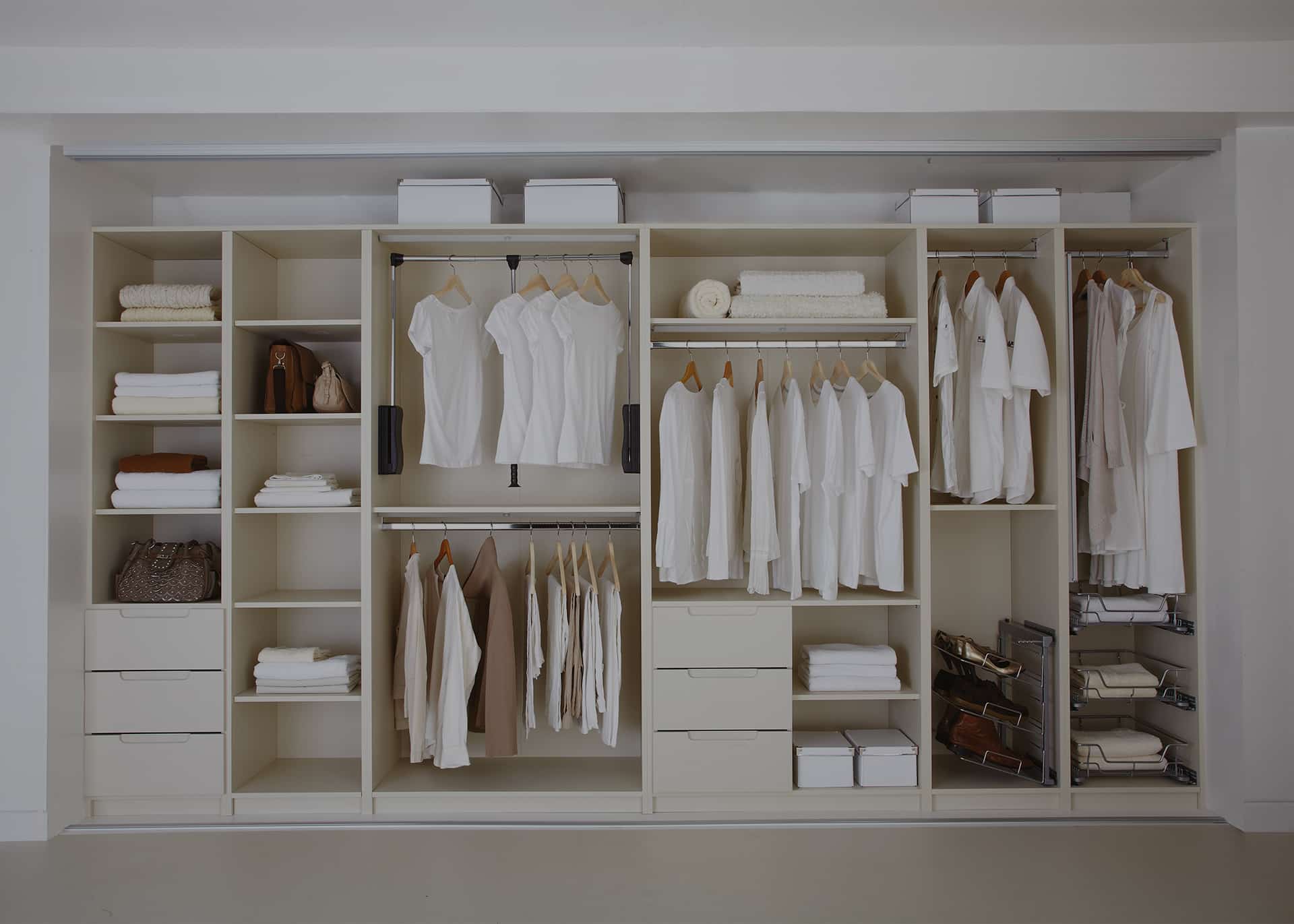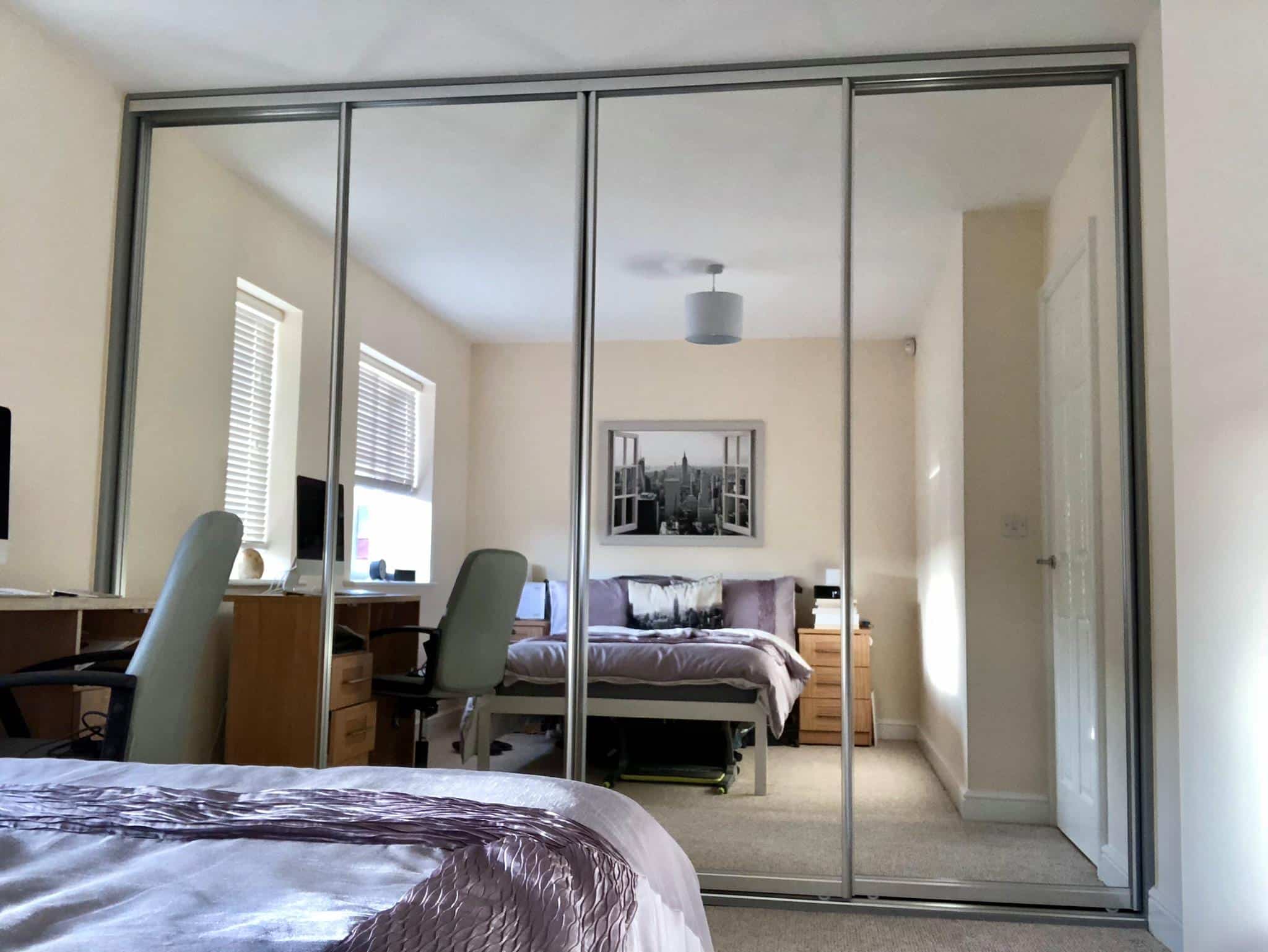 Floor to Ceiling Door options
Our floor to ceiling mirrored doors comes as standard in standard mirror but if mirrored wardrobes aren't for you, we also offer a range of different options which include:
Deluxe coloured lacquered glass
Etch Glass
Sliver Lacquered glass
Floral printed glass
Brilliant cutting glass
Silver mirror glass
Grey mirror glass
Design your own floor to ceiling mirrored wardrobes
Want to see exactly what your wardrobes will look like before you order them?  Not a problem!  Here at Glide and Slide we have our very own wardrobe configurator tool which lets you build your floor to ceiling wardrobes with a choice of door design, frame, colour and interior storage options to choose from.  Just enter your wall dimensions and the rest is simple and straightforward, leaving you with just perfectly designed wardrobes.  Click here to try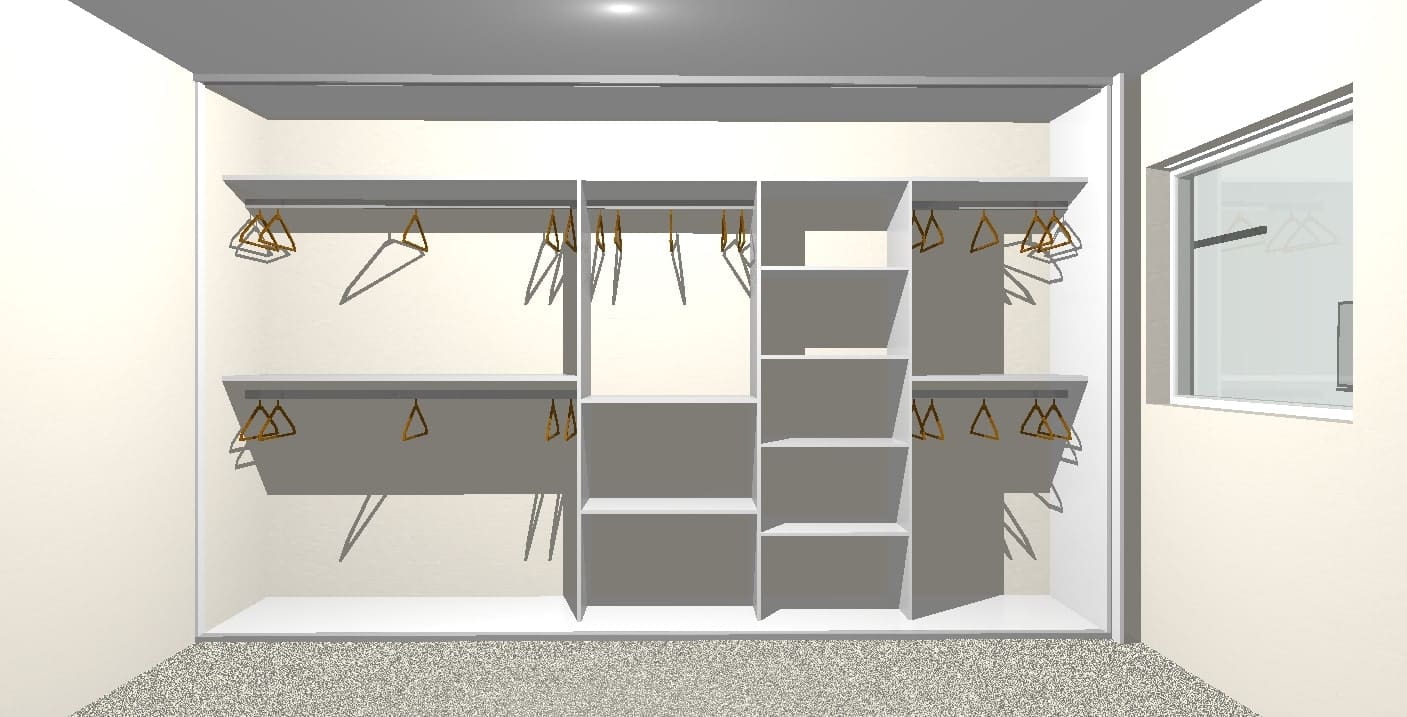 Quality Guaranteed
We are so confident in the quality and longevity of our products that all of our floor to ceiling mirrored wardrobes come with a 5-year guaranteed warranty.  A worthwhile investment for quality that lasts!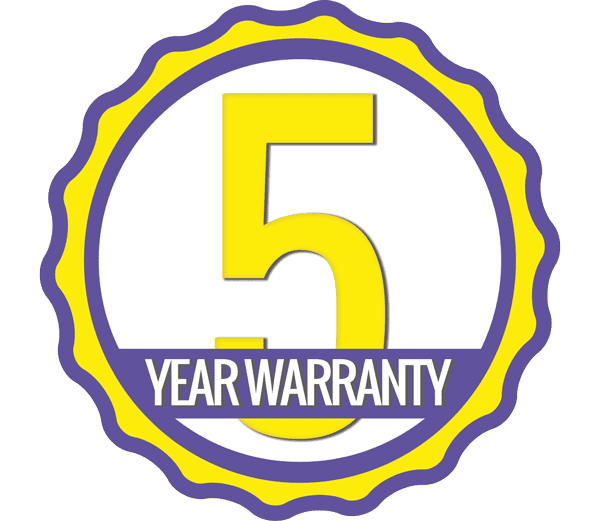 If you would like more information on our bespoke floor to ceiling mirrored wardrobes and how we can transform your bedroom call Glide and Slide today on 01543 679 202 or contact us here where one of our experts will be in touch.
Sliding Wardrobe Doors & Interiors
Sliding Wardrobe Doors and Interiors