Sliding Wardrobes in Stratford-upon-Avon
Our specialist designers and expert builders at Glide & Slide have extensive experience in creating the perfect bedroom. We offer exquisite sliding wardrobe doors and bespoke fitted wardrobes all readily available near you in Stratford-upon-Avon. We cover new builds and domestic properties offering our bespoke, fitted wardrobes for all types of houses in Stratford-upon-Avon.
With 30 years of industry experience under our belts, we feel confident in saying our skills are second to none. Sliding wardrobe doors and fitted wardrobes have always been central to the Glide & Slide business since we first opened. We excel at customer relations, taking pride in supporting our clients from initial enquiry onto aftercare of their new dream wardrobe. We guarantee anyone who comes to us has their expectations met at every stage of their new wardrobe journey.
At Glide & Slide, we offer all sorts of wardrobe finishes and stylish looks. Our wide range of frames and doors vary from modern, glass or mirrored doors to a traditional, elegant wooden hinged door. Our extensive variety is one of the very best and is furthered by a pairing with our CAD design software. We offer the ability to really get involved in the design process, working closely with the designers to create the perfect wardrive. We offer a level of flexibility that our competitors cannot meaning your dream wardrobe is only a small step away.
We also offer a range of other furnishings to complete your flawless bedroom look. Our bedroom furniture will leave you speechless with its elegance and class whilst maintaining affordability and maximising all available space. If you have any queries or questions, our knowledgeable customer service team are only a phone call away. Do not hesitate to contact us today for a free, non-obligation quote.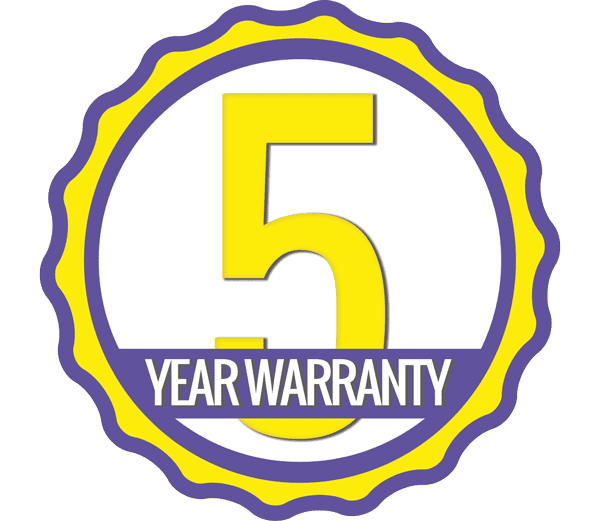 WHY CHOOSE GLIDE AND SLIDE
Customer Support from initial enquiry to after installation evaluation
Working with you to bring your design ideas to life using CAD Design
Constant communication throughout the manufacturing
Products can be self or professionally installed
Knowledge Staff on hand to offer industry advice and guidance
Excellent Customer Service
5 Year Product Warranty
visit our showroom near Stratford-upon-Avon
At Glide & Slide our customers are always our main priority if you have any queries or in need of an assistant, please don't hesitate to get in touch on any of the options below.
Info@glideandslide.co.uk
01543 679202
MON-FRI : 8:00 AM - 5:00 PM
SAT : 10:00 AM - 5:00 PM
SUN : CLOSED