Sliding Wardrobes Lichfield
If you're looking for a new fitted wardrobe in your Lichfield domestic property, Glide and Slide offer bespoke sliding wardrobes and interiors for your house or new builds.  We see our role as helping to create your dream bedroom through providing made to measure sliding wardrobe doors in your Lichfield location.
We also want to help you complete the perfect bedroom without stylish interiors and bedroom furniture. Our extra accessories and appearances help to maximise space and leave your bedroom looking beautiful and elegant.
Here at Glide and Slide, we hold over 30 years' of industry knowledge in making sliding doors and fitted wardrobes.  Our customers experience clos communication with us supporting each client from the initial enquiry to installation aftercare. We are dedicated to making sure that your expectations are met, and even exceeded, every step of the way.
One selling point to our customers is the wide range of frames and doors, including a modern series of glass fitted wardrobes, that we have on offer. Every one of our wardrobes can be customised to meet your needs. We also offer the ability for you to view your wardrobe before purchase with our CAD design software.
Our knowledgeable customer service team are always on hand to deal with any query you may have. So please don't hesitate to contact us today, we'll be happy to help.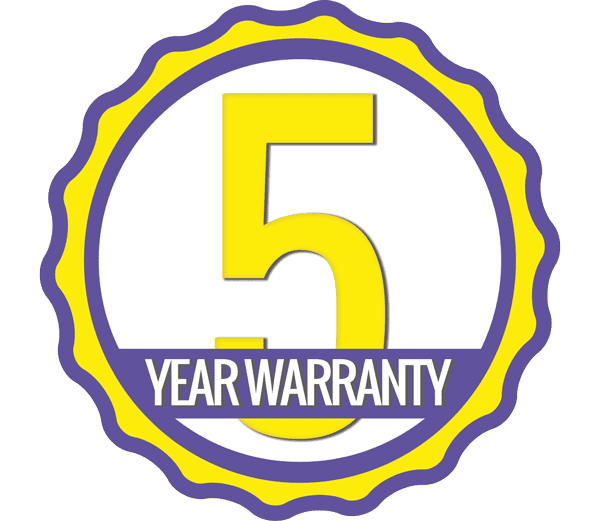 WHY CHOOSE GLIDE AND SLIDE
Customer Support from initial enquiry to after installation evaluation
Working with you to bring your design ideas to life using CAD Design
Constant communication throughout the manufacturing
Products can be self or professionally installed
Knowledge Staff on hand to offer industry advice and guidance
Excellent Customer Service
5 Year Product Warranty
visit our showroom near Lichfield
At Glide & Slide our customers are always our main priority if you have any queries or in need of an assistant, please don't hesitate to get in touch on any of the options below.
Info@glideandslide.co.uk
01543 679202
MON-FRI : 8:00 AM - 5:00 PM
SAT : 10:00 AM - 5:00 PM
SUN : CLOSED