Desks, Drawers & Storage Units
At Glide & Slide, we offer a wide range of storage solutions ideal for homes, school and commercial properties. Our storage solutions include desks for home and business use as well as drawers and storage units. All our products are made from the highest quality materials as well as made completely bespoke to you if needed. Find out more on our storage solutions below.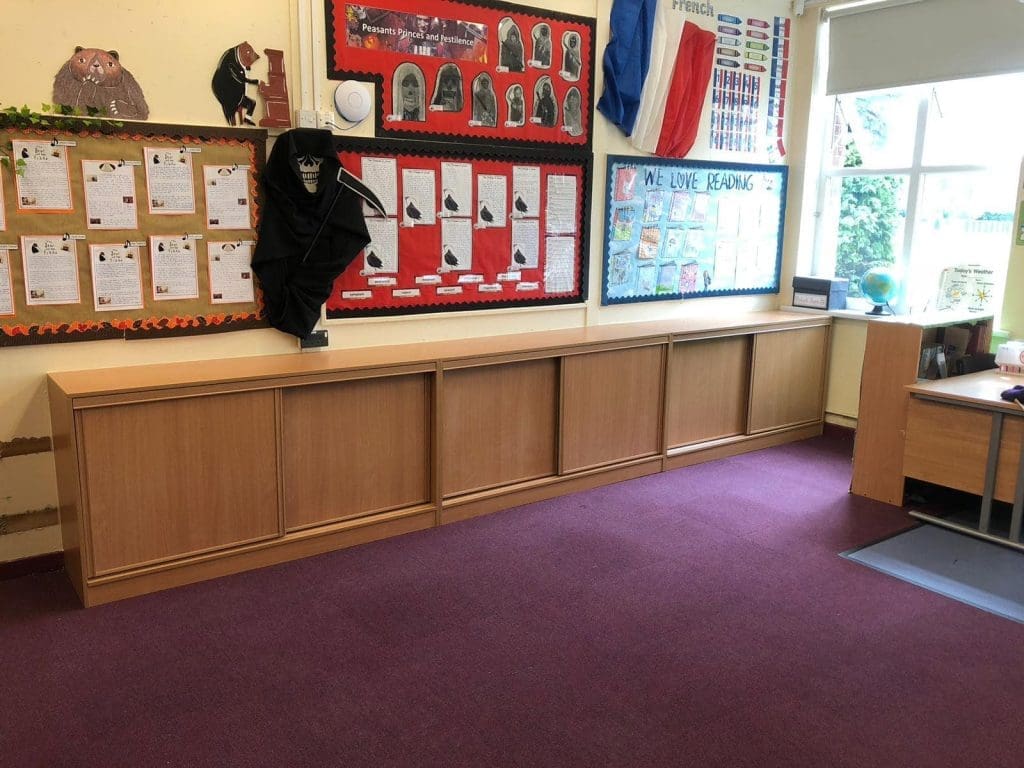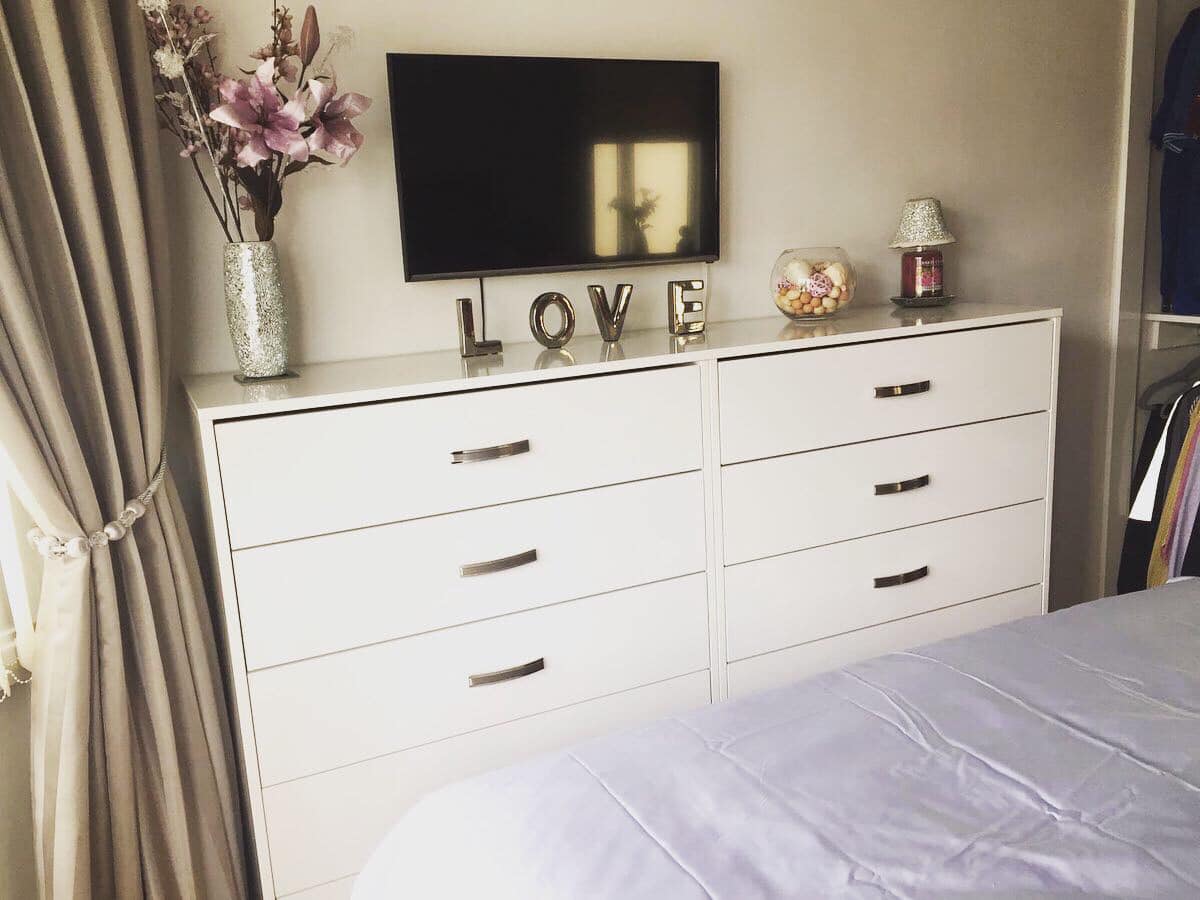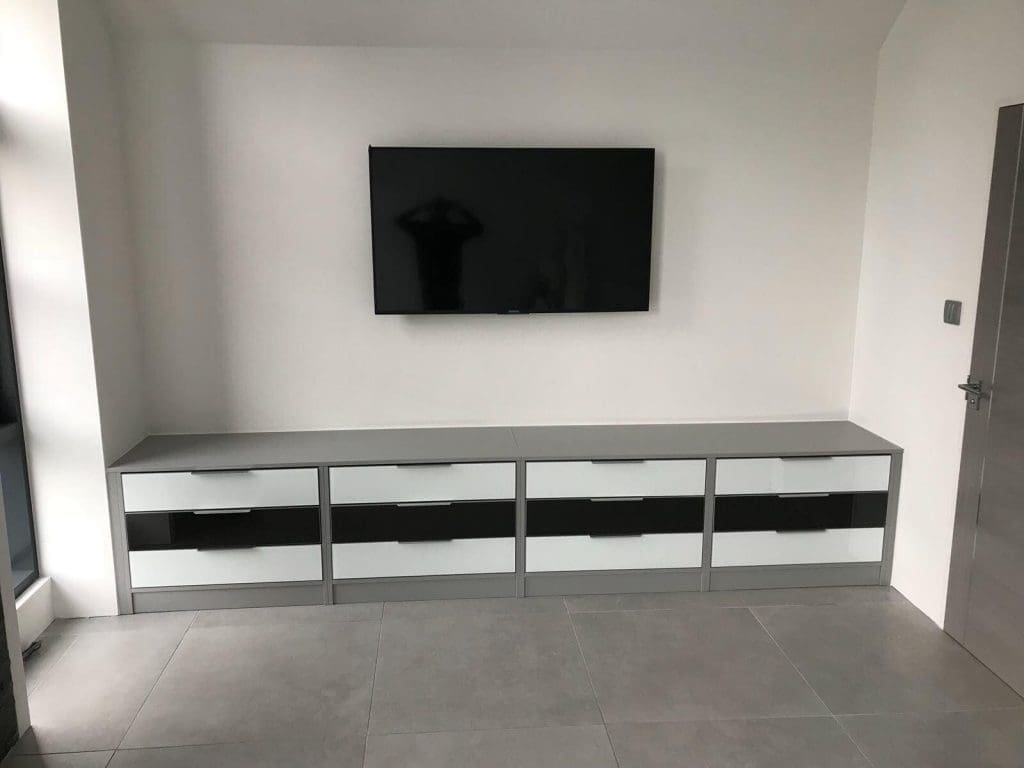 We have a range of desks to suit every space. Whether it's a writing desk, computer desk, corner desk, desks for offices or for home working, we can create the perfect space for your needs.
All our desks are custom made, so whether you want a certain size, colour or a specific moulding, we are more than happy to help.
Our storage drawers are perfect for smaller spaces and children's bedrooms. With their compact design, they are handy for storing paper, pens and all kinds of stationery.
Our drawers are most commonly used in offices where they can be ideally placed next to your desk so everything you need is within reach. Alternatively, storage drawers are handy to store children's toys and books. To make them more eye catching, we offer a range of colours too!
Our school storage is perfect for any sized classroom. Made to measure, we listen to your requirements and can ensure that your drawers, wardrobes and benches are a key feature in any classroom. Our school storage is perfect for keeping workbooks, stationery, coats etc out of sight.
As well as making the classroom look neat and tidy, the benches and drawers can double up as shelving to display the children's artwork!
Our storage units are multi-purpose and can be utilised in any room, office or outdoor space. Due to the range of sizes our units come in, they are handy to store anything from clothes to toys, pet supplies to important documents, tools to large garden appliances.
They can also make a great decorative feature, whether you want to showcase a book collection or works of art, our units are perfectly eye-catching.